Garage Door Installations | Garage Door Services
About Door Ace
Your Garage Door & Gates Co. Ltd
Door Ace is a family operated company that offers a wide range of residential and commercial overhead garage doors and gates services, such as: sales, installation of new products, repair and maintenance.
Our team takes a great deal of pride in our work and strives for one hundred percent customer satisfaction. We stand by the quality of our services and the products we offer.
It is a good idea to always call for a professional technician if you have issues with your garage door, however, if it is not a complicated malfunction, we make it easy for you to do it yourself and save big on your garage door service.
Check out our work
Take a peek inside our Wonderworld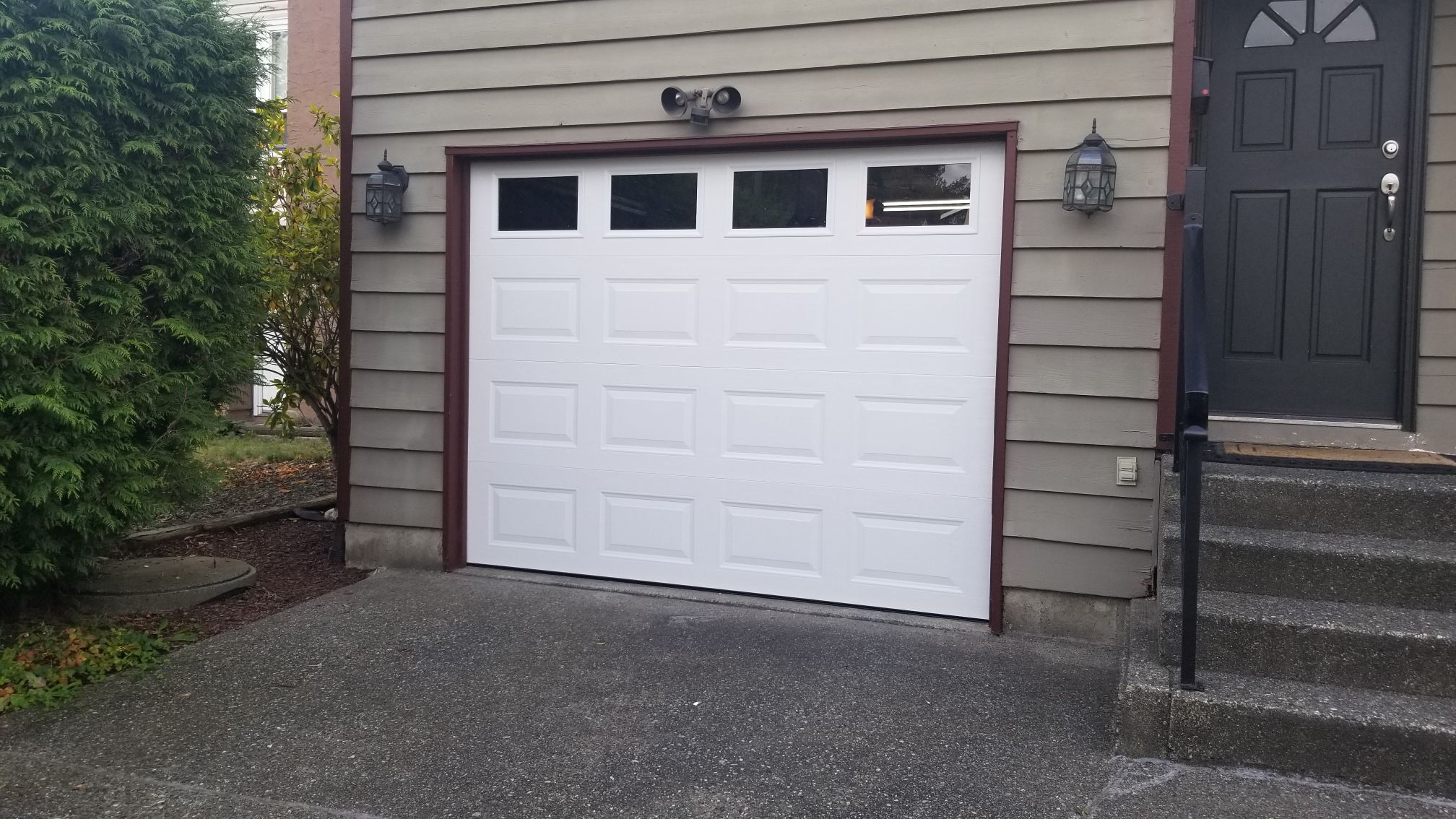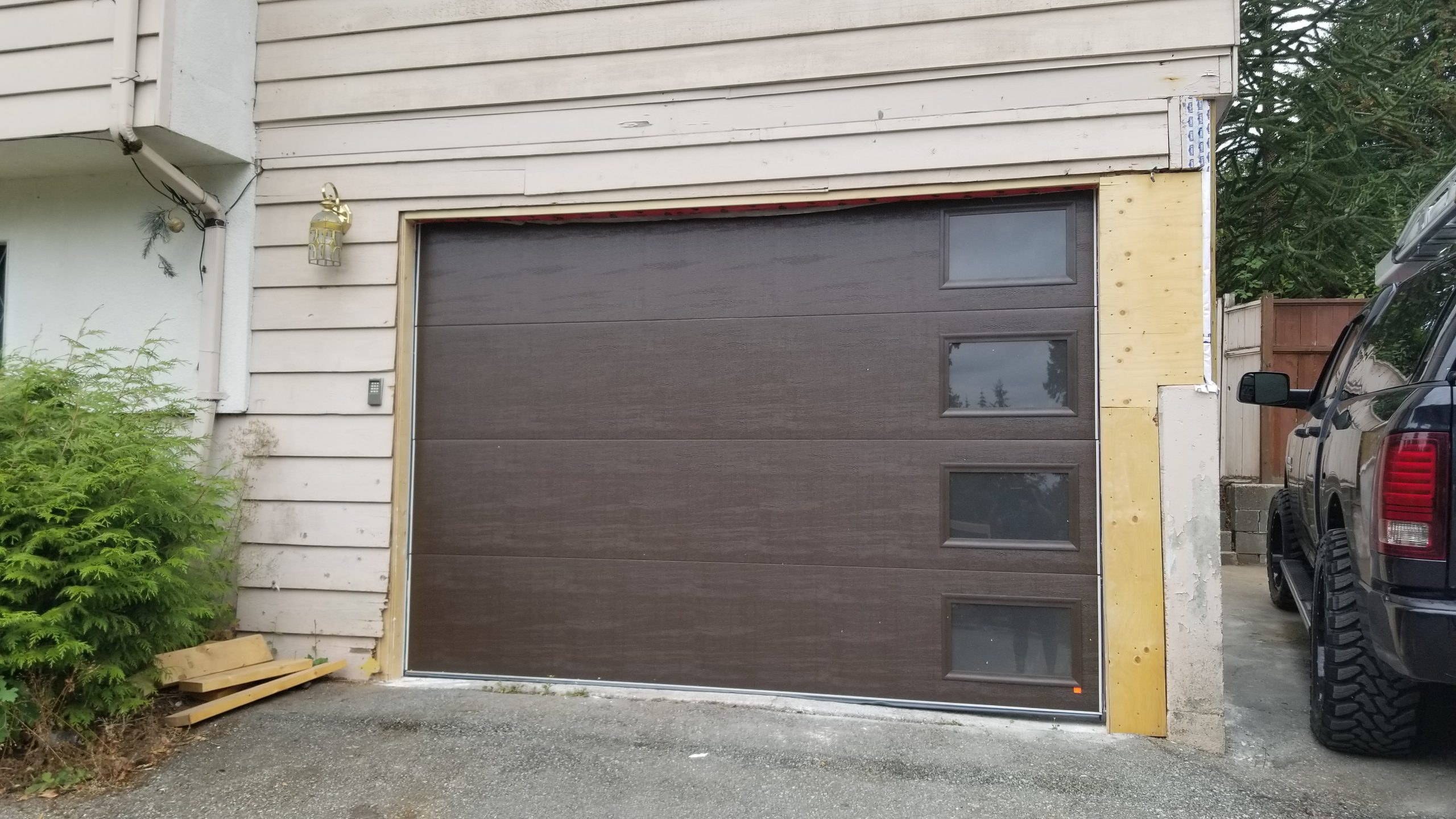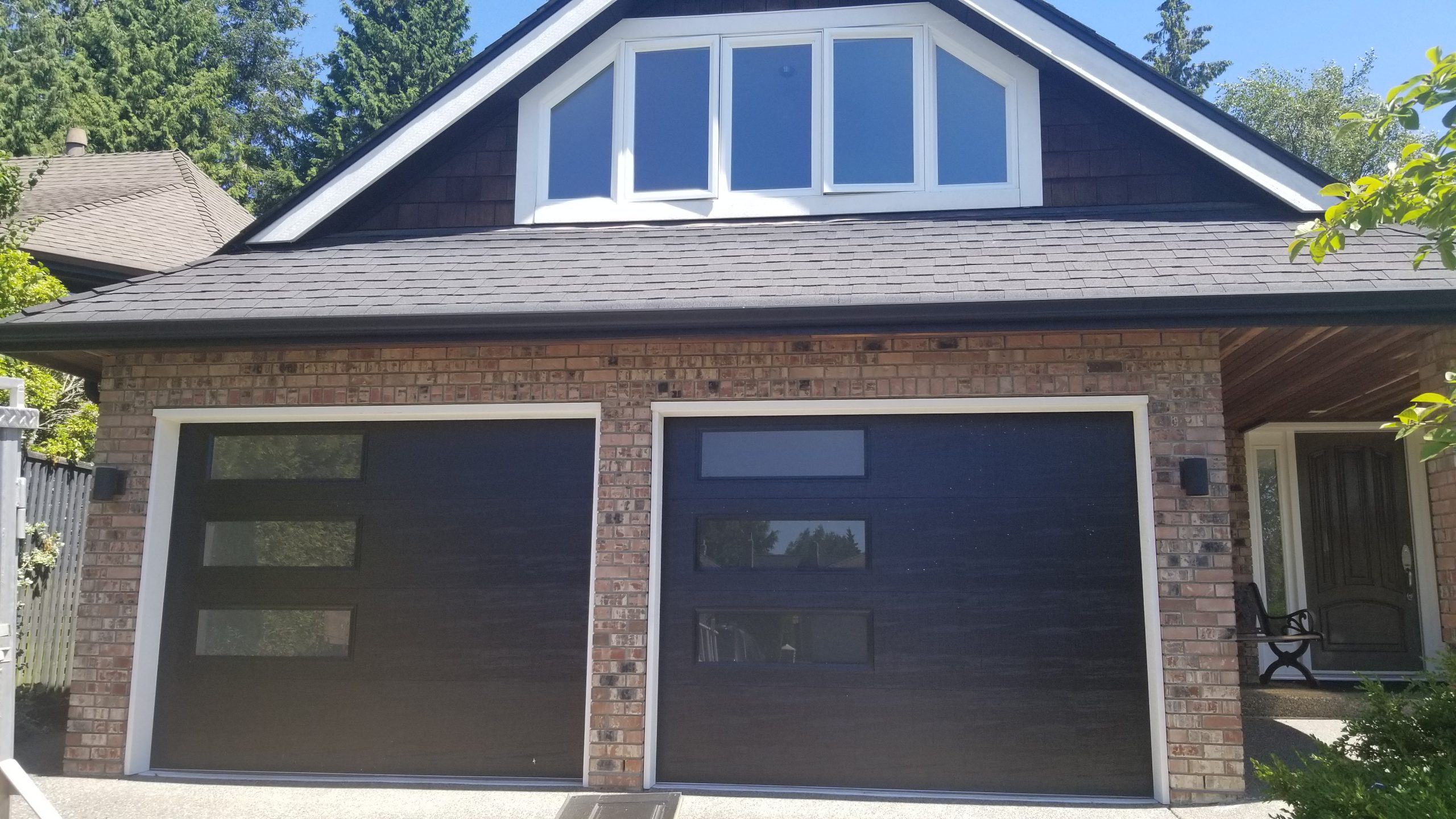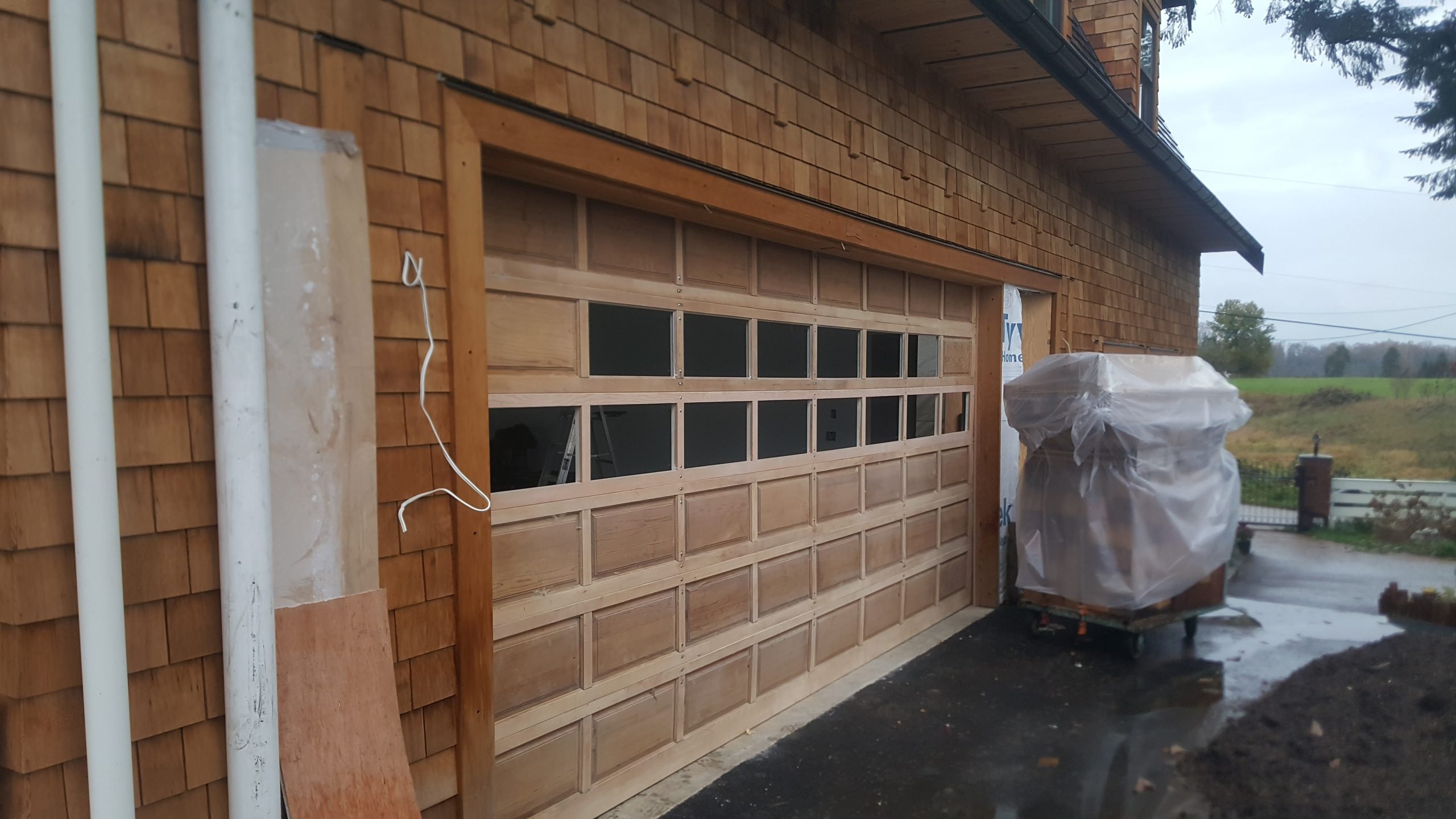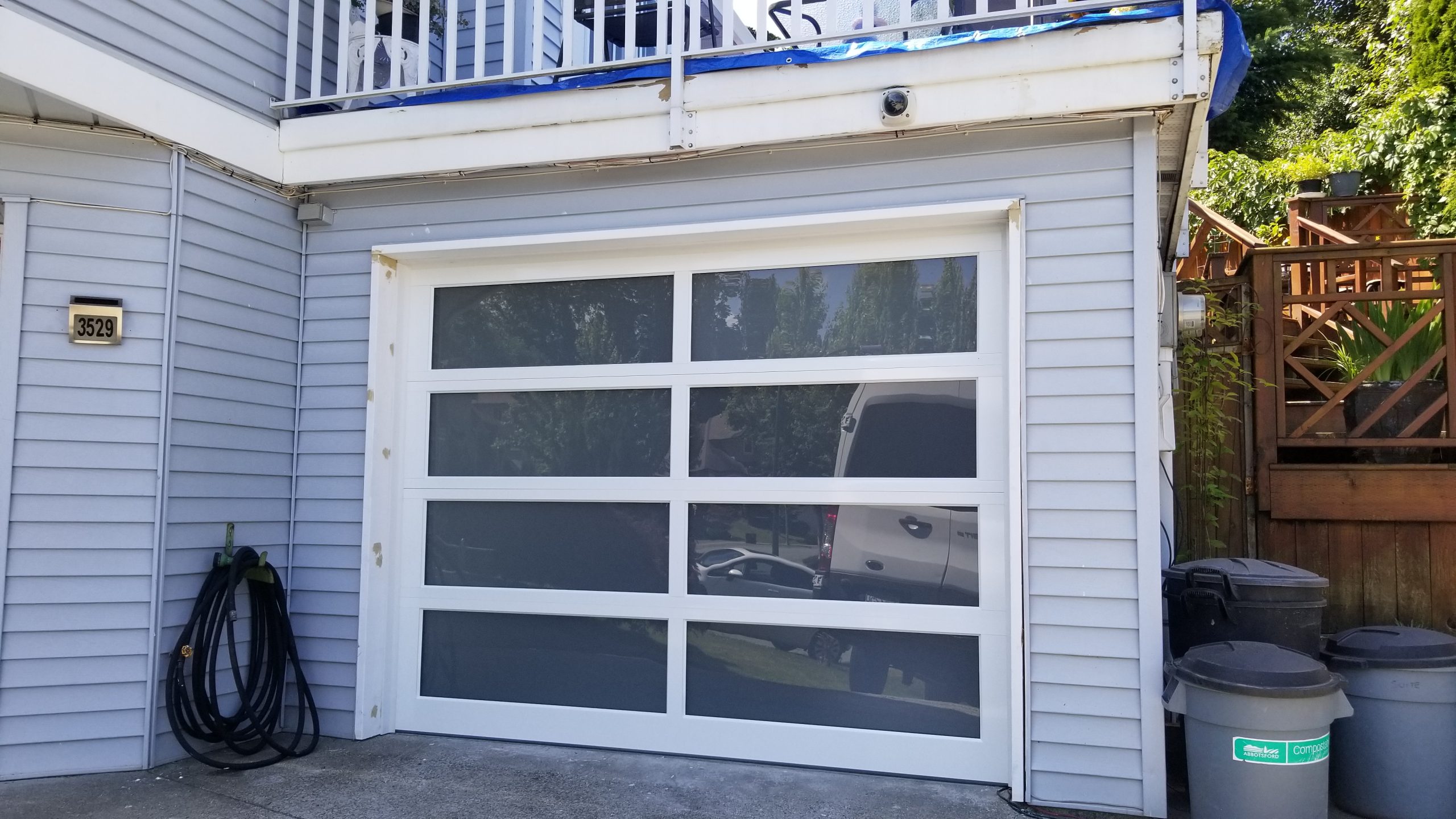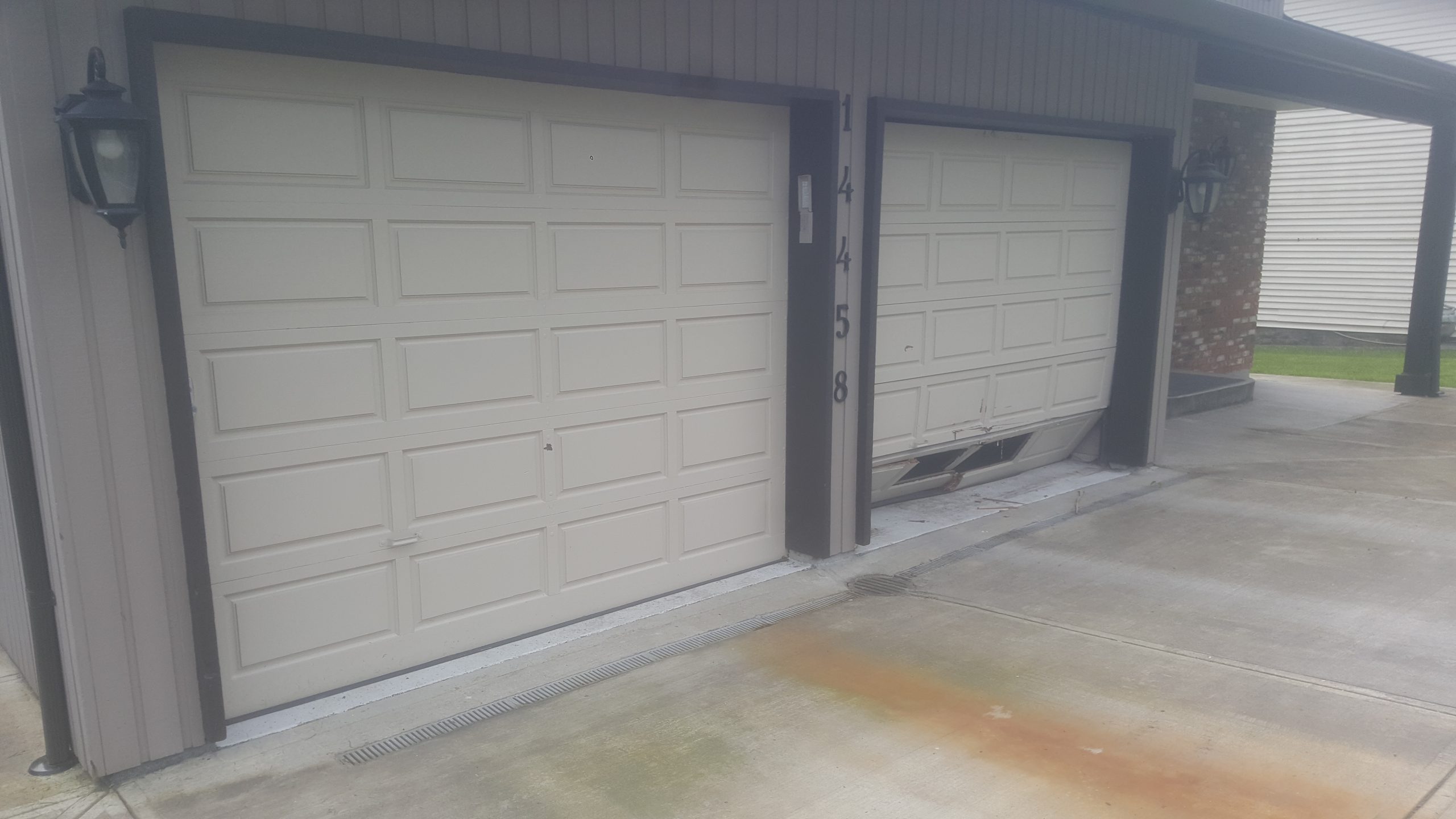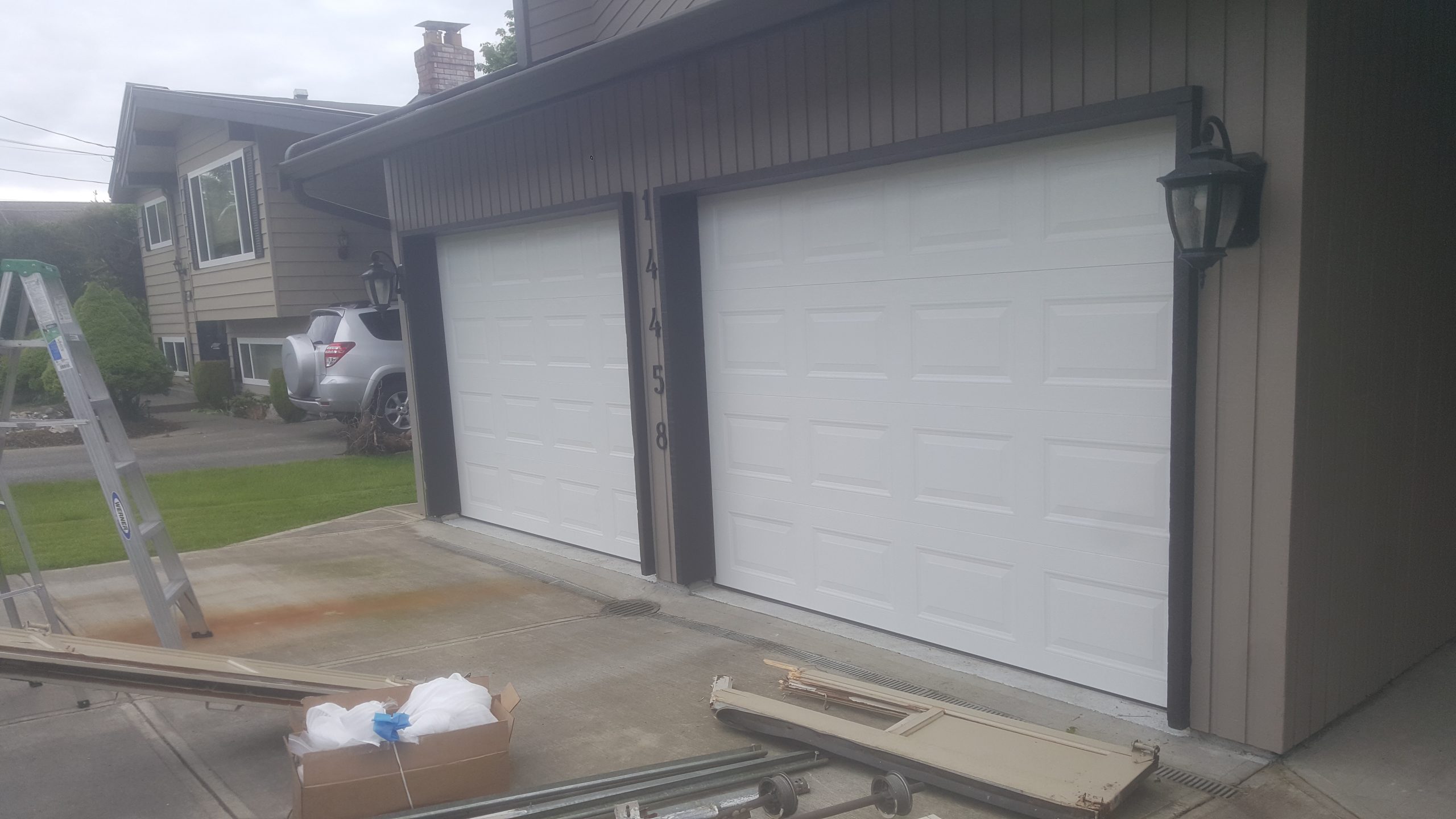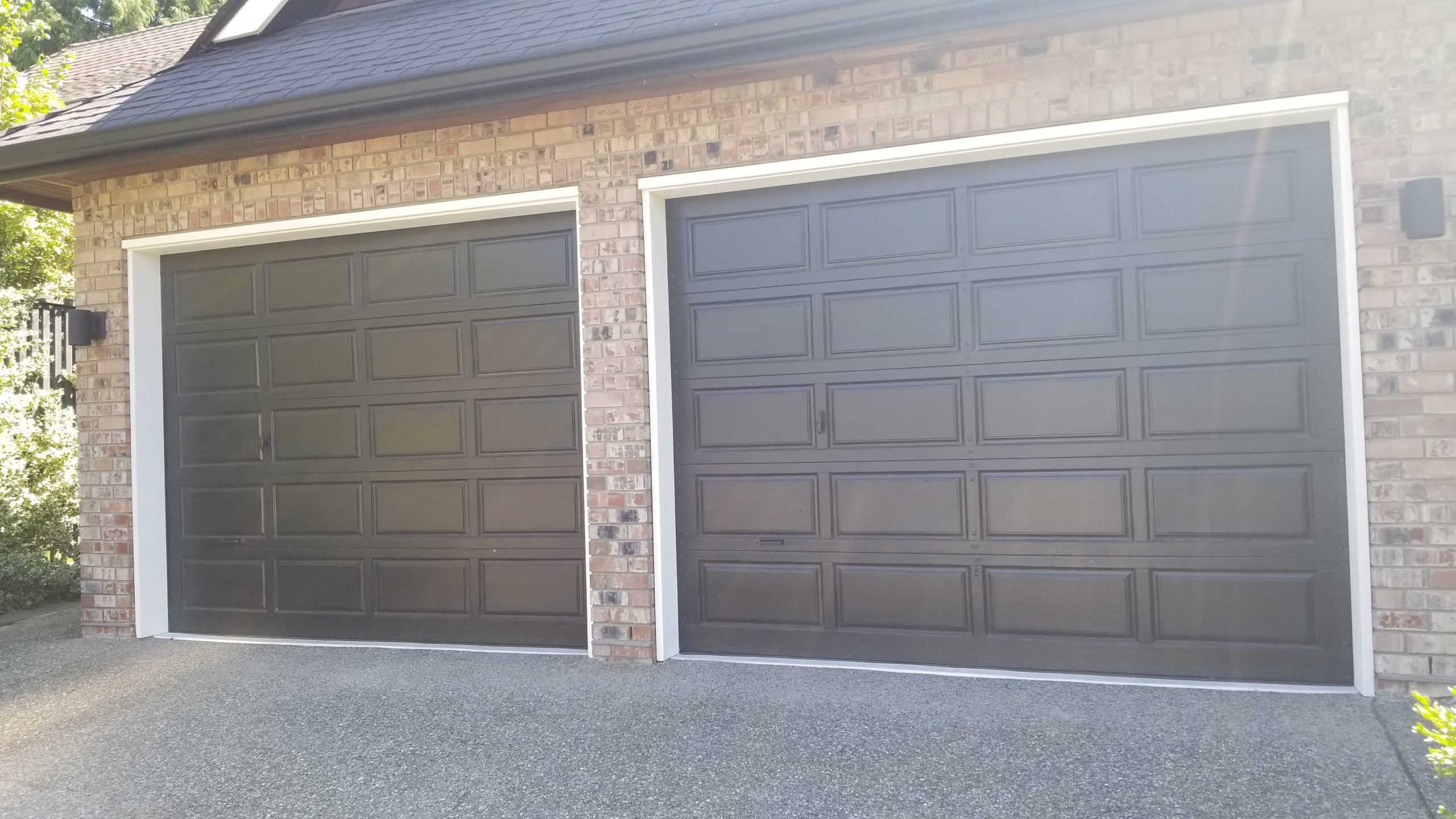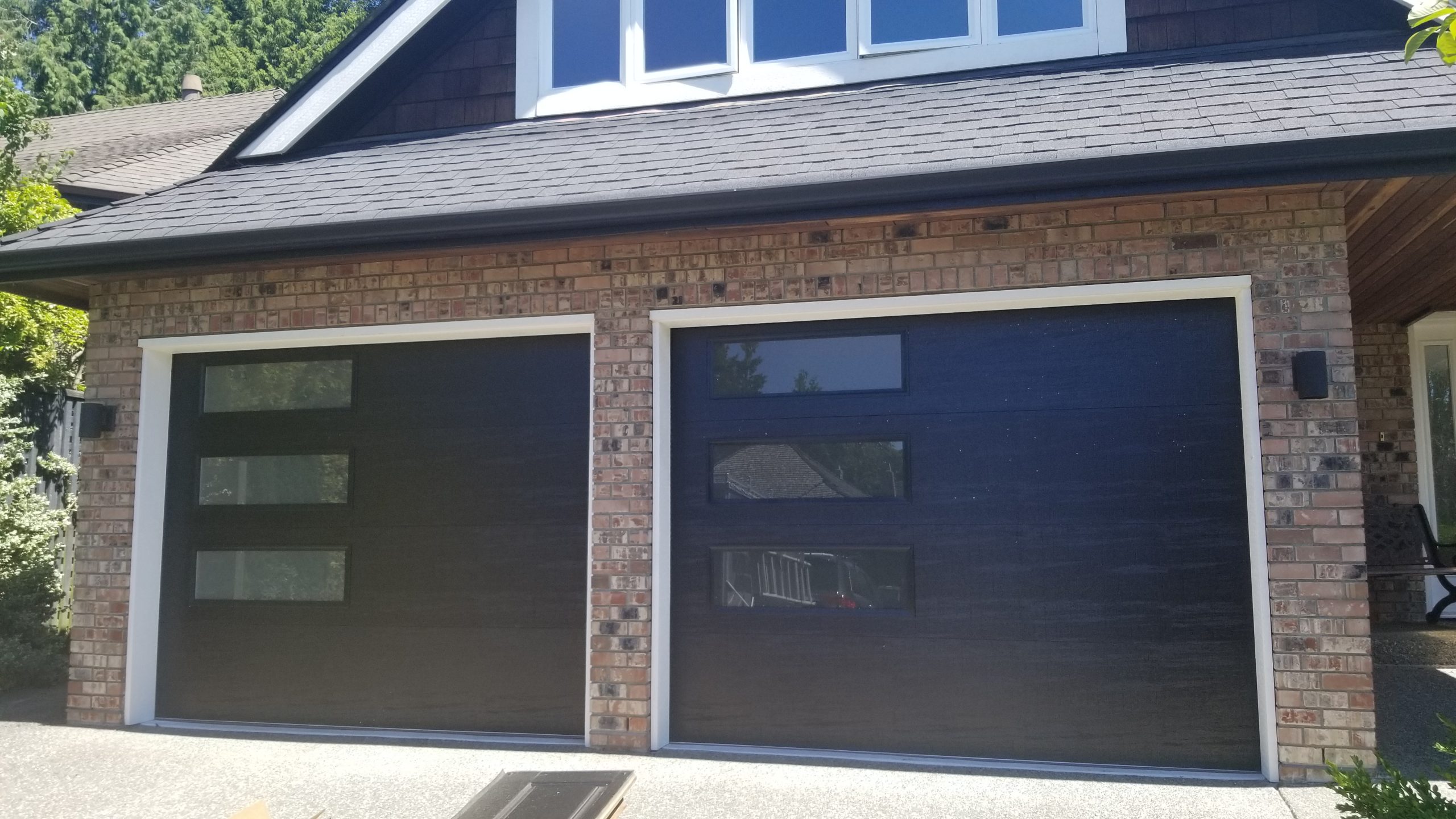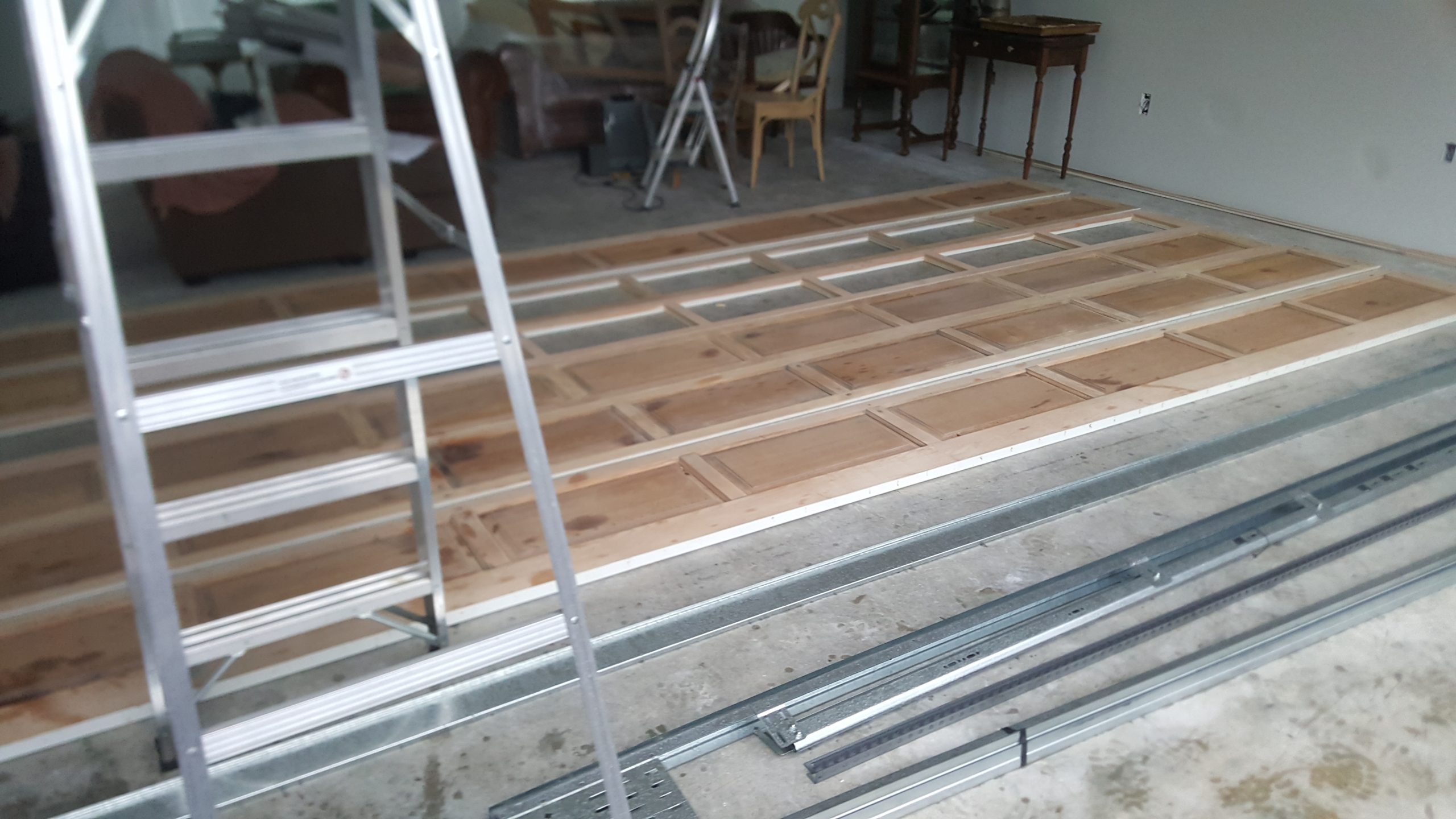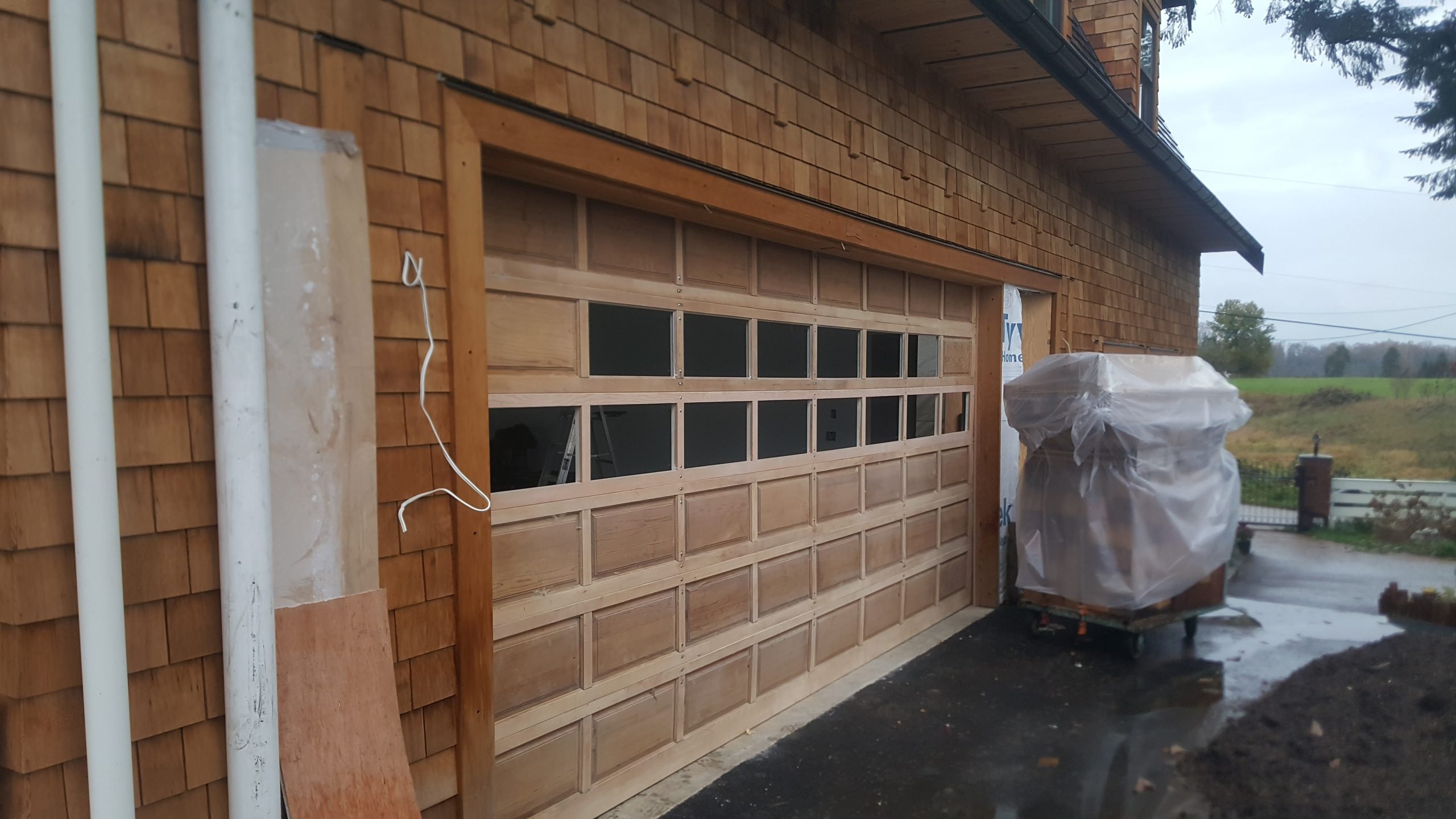 We offer Service and
Maintenance
Excessive noise garage doors
Garage doors that don't open fully or close all the way
Lack of lubrication
Worn out binding rollers
Broken or weak springs
Examining: door balance, the drums, the cables
Inspection of: -weather stripping, overall door condition, motor sensitivity, force and limits, the hinge screw torque
Inspection and alignment of safety sensors
Lubrication of guide rails, springs and hinges
Problematic motors repair (Limited Brands)
New Doors
On-site and phone consultations for garage door replacements. Free residential door estimates. We offer custome or standard design.
Wide Variety: Garage doors are available in a wide range of different designs that will fit any architecture, from old world estate appearance to authentic carriage house doors to sleek modernized designs.
Endless selection of colors: Amarr offer a limited number of pre-painted steel doors, however, if you want to customize the color, steel doors are ready to be painted with off-the-shelf exterior latex paint. Wood doors come in their natural finish, but are ready for staining or painting, while wood-composite doors are prepared to be painted or stained.
Available accessories for your garage door depend on the selected style: Carriage house doors feature options for decorative handles as well as decorative strap hinges, while the clean lines of a modern or conventional garage door may not need any decoration.
Lastly, windows not only bring natural light into the garage, they add additional layers of style and complexity to the doors: There are many decorative window options, ranging from modern, contemporary designs to ornamental faux shaped iron to Frank Lloyd Wright-inspired colors and designs, all creating a garage door that both fits your individual style and compliments the overall design of your house
Garage Door Openers & Accessories
Repair and New Garage Door Installations.
We provide different types of Liftmaster openers and Linear such as: Chain drive, Belt drive, AC motor, DC motor with battery back up, Jackshaft/Direct drive and Commercial openers. All our openers come with WI-FI connection and allow you to get control of your garage door from wherever you are, whether you are at home or out of town or even abroad.
We can repair various brands of openers: Stripped gears, secret boards, safety sensors.