Commercial Garage Repairs | The Door Ace
Undergound parking & parkade doors & gates
Warehouse & service bay overhead doors
Sliding / swing gates & gate operators
Trolley & side mount openers
ALL makes, models & brands!
Commercial Garage Door Services + Repairs
In addition to servicing and repairing residential garage doors, we also are experienced experts at commercial garage doors for your building and/or business. We address the following types of commercial sites with garage doors for everyday operations, including but not limited to:
Underground Parking
Parkade Doors + Gates
Warehouse + Service Bay Overhead Doors
Sliding Swing Gates + Gate Operators
Trolley + Side Mount Openers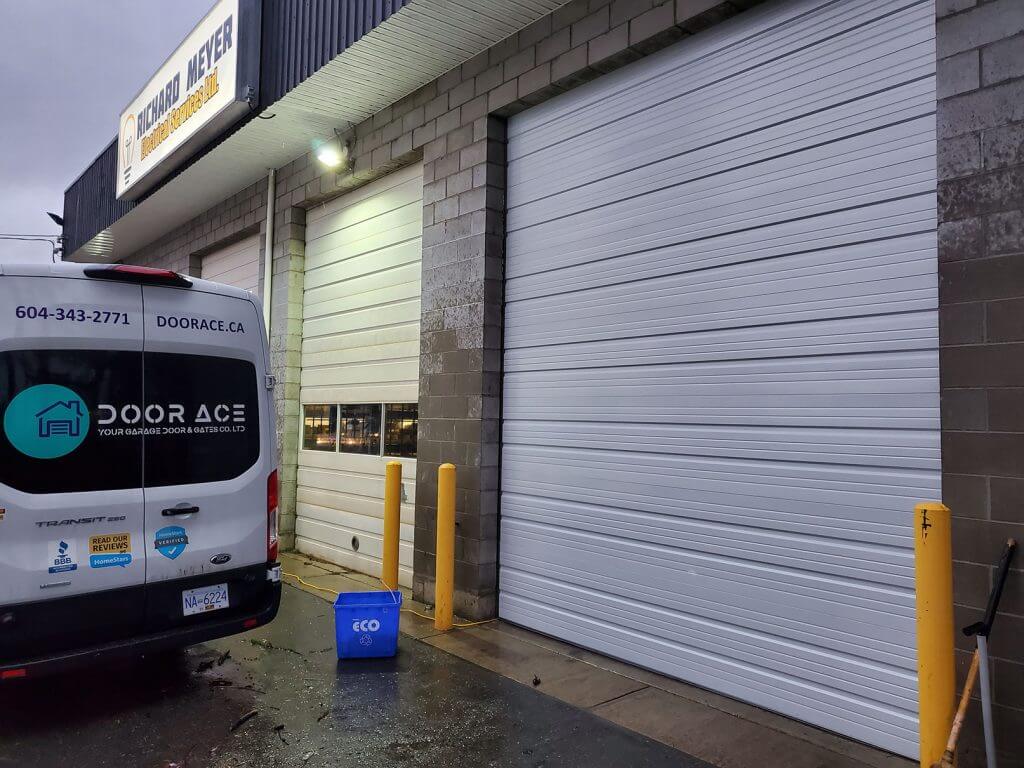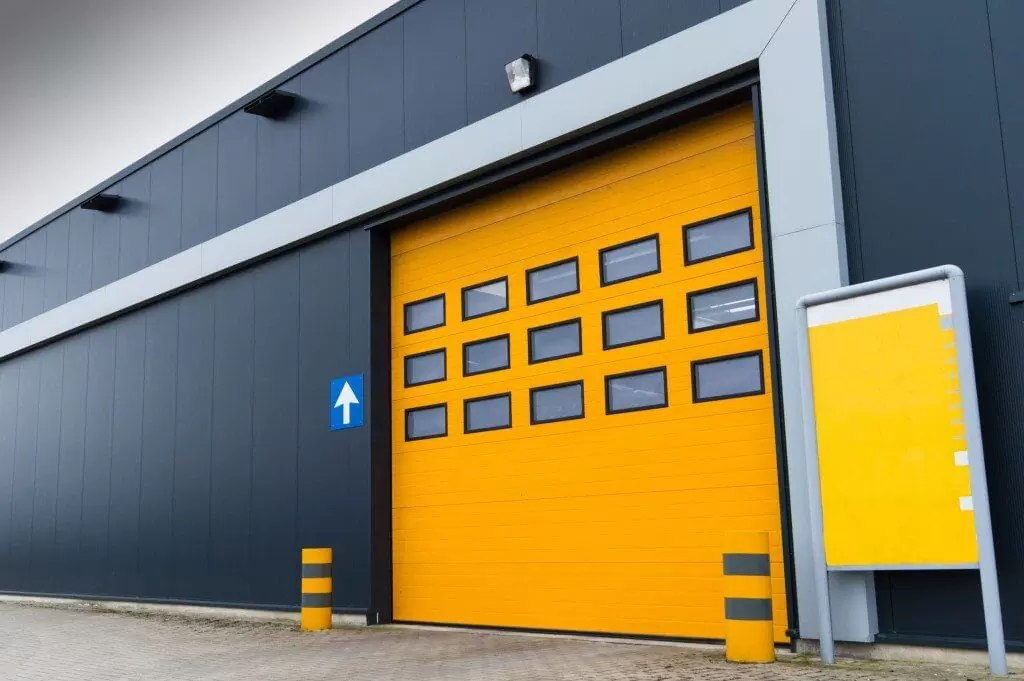 Why Choose Door Ace For Garage Door Repair + Maintenance
At Door Ace, we're committed to 100% satisfaction when it comes to our clients. We handle any and all requests when it comes to your residential or commercial garage door. Here are just a few reasons why you can depend on Door Ace for all of your garage door service and repair needs!
We repair and service all makes, models, and brands of garage doors!
All spring replacements are charged at a flat rate.
We provide fast garage door services and friendly customer service.
Door Ace only repairs what is actually broken–no hidden costs here!
All of our garage door technicians are fully trained, licensed, and insured. 604-343-2771 or 778-588-5754
Commercial Garage Door Repair Service & Garage Door Operator Repairs
Fast, friendly commercial door service
We only repair what is actually broken
Fully trained
technicians