Vancouver Garage Door Repairs | Vancouver Garage Doors
Garage Door Repair, Installation, + Maintenance, Port Moody, BC.
When you need to fix or install a garage door at your Port Moody property, Door Ace is a family-owned and operated business you can trust. From delivering first-rate maintenance and repair services to syncing openers and other accessories, our Port Moody garage door technicians are experts when it comes to all of the factors and components that keep your garage door moving seamlessly. We even handle new construction projects! The specialists at Door Ace are happy to accommodate the following areas with top-shelf garage door repair and installation services:
Port Moody Centre
College Park
Glenayre
Heritage Mountain
Barber Street
Belcara
Have a question about your Vancouver residential or commercial garage door? Click here to call us at 604-343-2771 or 778-588-5754.
Shop By Style:
Sectional
Carriage / Swing
Commercial
Shop By Material:
Steel
Wood
Wood Composite
Aluminum » Fiberglass
Vinyl
Peruse our catalog of residential and commercial garage doors!
GARAGE DOOR REPAIR SERVICE IN PORT MOODY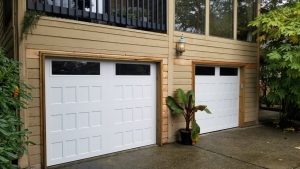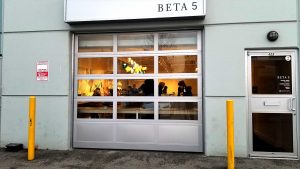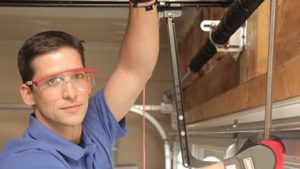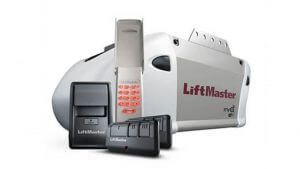 Learn more about garage door installations and repairs by consulting our frequently asked questions (FAQ)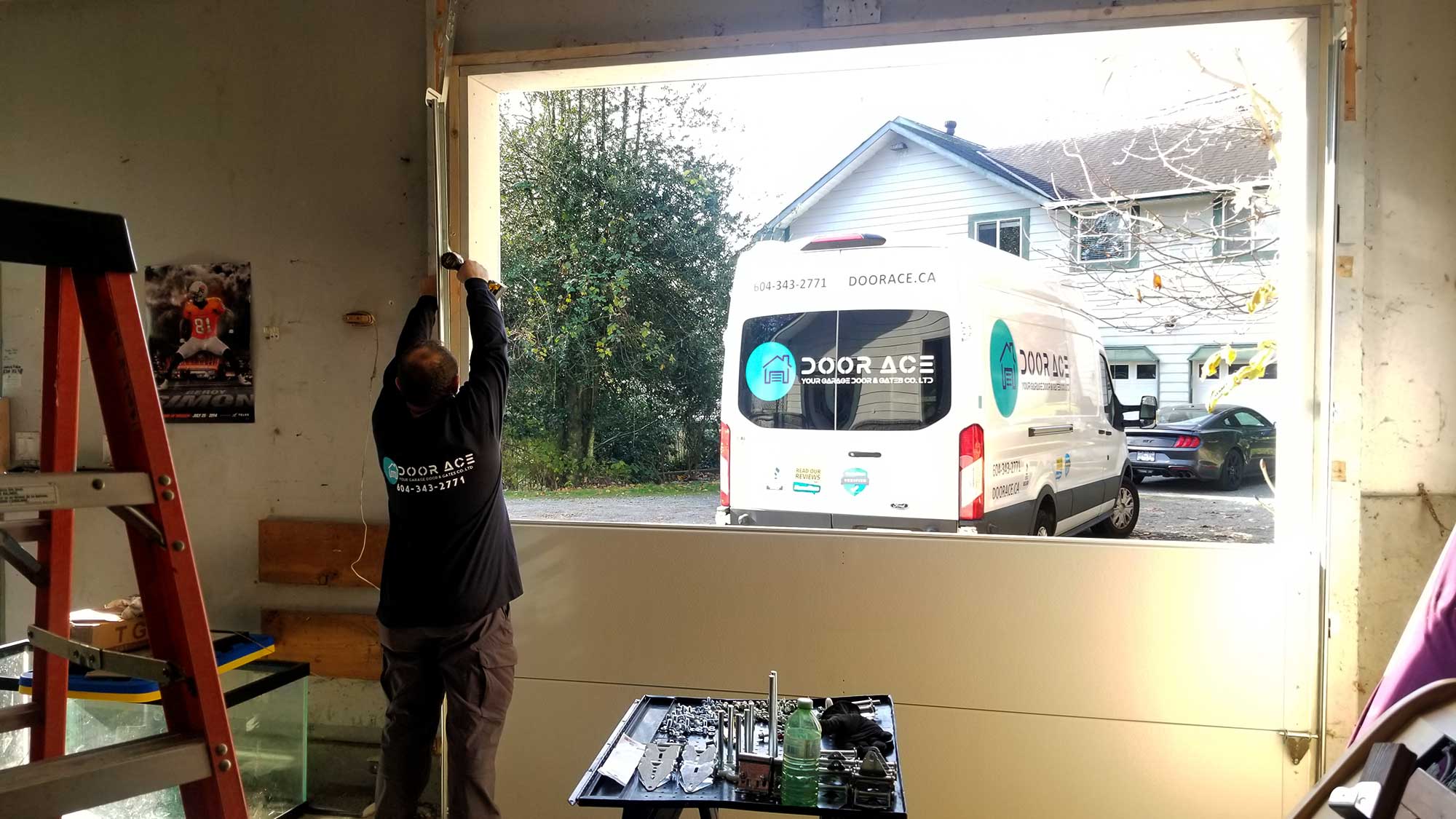 Residential Garage Door Servicing
At Door Ace, we offer a wide array of residential garage door models to fit the architectural design and specifications of your Port Moody abode. We carry all major garage door types, including the following: Sectional: One of the most popular options among homeowners, sectional garage doors are comprised of several horizontal panels hinged together and fitted with rollers with the entire assembly operating on two parallel tracks. These garage doors utilize a heavy-duty torsion spring that's wrapped around a torsion bar to counterbalance the weight of the door, and homeowners can either lift the door manually or use a motorized garage door opener that's chain-, belt-, screw- or direct-driven.
» Carriage / Swing-Style
A more traditional type of residential garage door, tried-and-true carriage or swing-style garage doors operate like a pair of very large French doors. Typically, these doors are made of wood and hang from jambs on hinges. Swing-style doors create an architectural focal point, adding strong vertical lines to the facade of your home. It's also important to know that swinging garage doors tend to be more energy-efficient due to the sealant at the header and side jambs and the fact that they only have a single joint.
Commercial-Grade Garage Door Solutions
Are you a Port Moody business, warehouse, or manufacturing site in need of garage door servicing? With our full-service approach, let Door Ace install and maintain your garage doors to keep your business running smartly and efficiently!
Here is some more information about the commercial garage door offerings we are proud to offer!
» Sectional
Also available as residential solutions, sectional garage doors are among the most popular and affordable options for businesses, industrial sites, and other commercial buildings. In fact, many small businesses opt for sectional garage doors. These types of commercial garage doors are constructed with six to eight panels connected to a track that slides up and/or overhead to open. Available in an assortment of materials such as wood, aluminum, steel, fiberglass, or vinyl, sectional doors are very reliable and practical for many commercial purposes.
» Rolling Steel
For added security, heavy-duty rolling steel commercial garage doors are perfect for warehouses, fire stations, storage facilities, or other sites that need to stay protected overnight or over the weekend. This type of commercial garage door is a robust solution crafted from corrugated steel, which is resistant to any impact. In addition to overhead options, there are also a wide array of side-folding styles available to create a commercial door that's not just sturdy and strong but secure.
» High-Speed
For higher traffic commercial buildings, businesses, or sites, you'll need a highly durable and secure garage door to stay efficient with daily operations, production goals, and even compliance. We offer high-speed commercial garage doors such as G2 5400 roll-up doors, which can open and close 54 inches per second with the use of an opener. Some high-speed options require less maintenance than commercial doors with cables, wheels, and springs–increasing your site's up-time and helping your business stay ahead of schedule.
» All-Glass
For commercial buildings that accommodate dealerships, service stations, repair shops, or any other business that relies on displays on a large-scale, there are also all-glass garage door options that provide panoramic windows and commercial-grade protection.
Have a question about your Vancouver residential or commercial garage door? Click here to call us at 604-343-2771 or 778-588-5754.