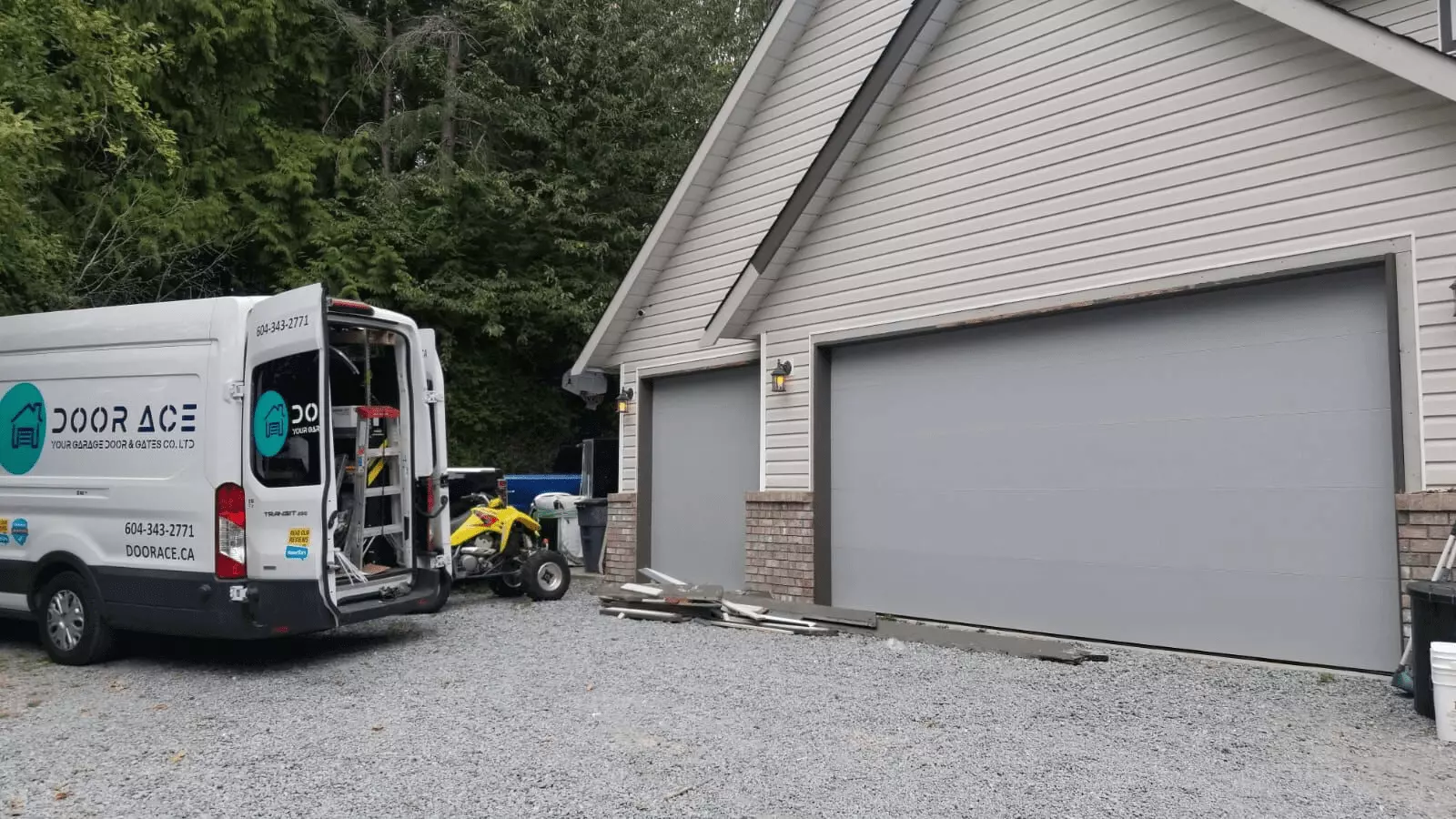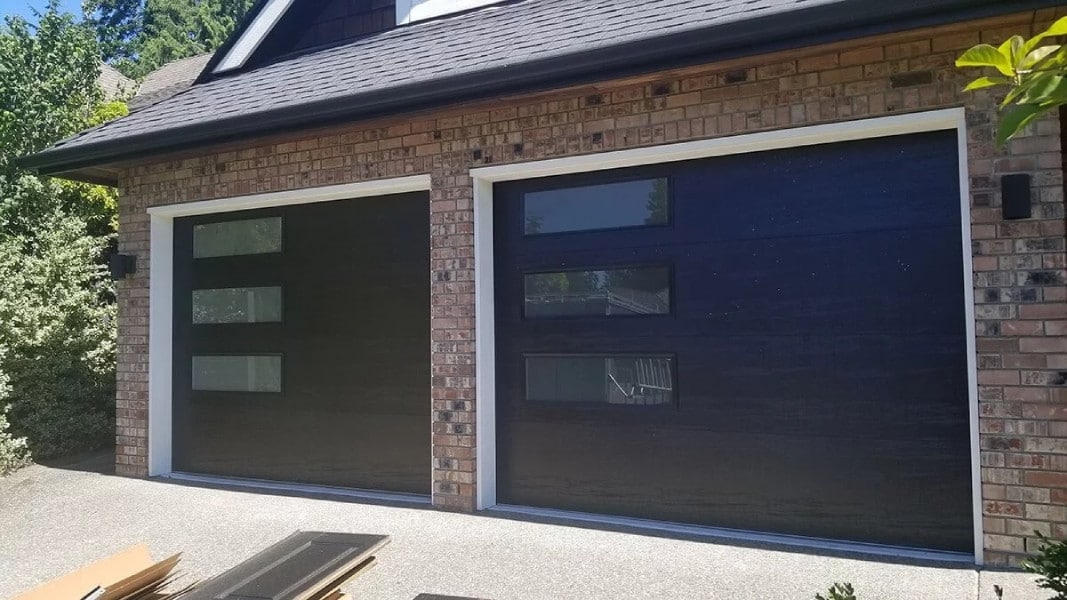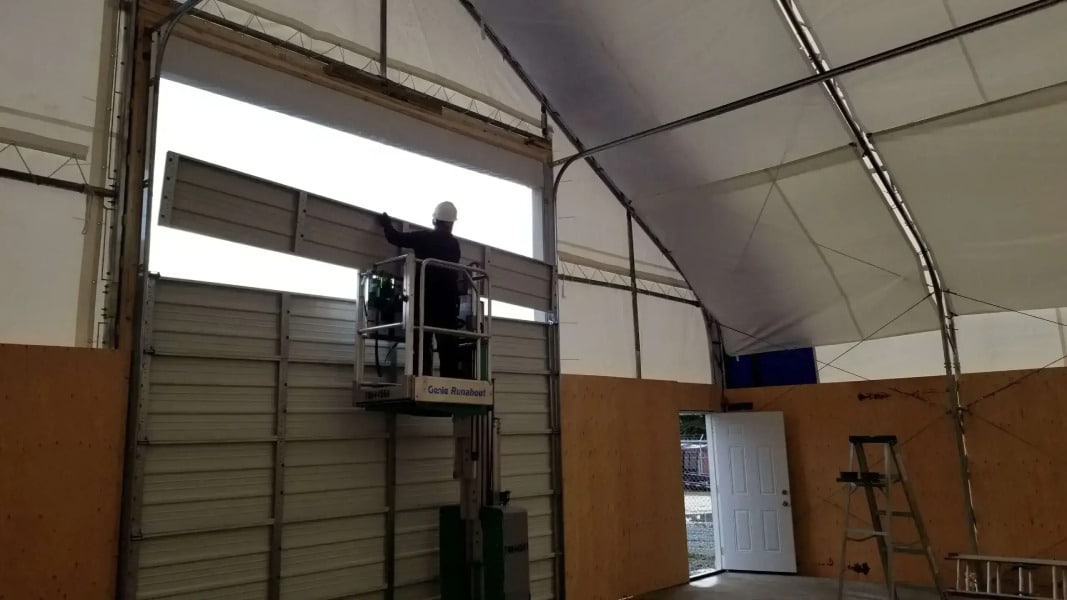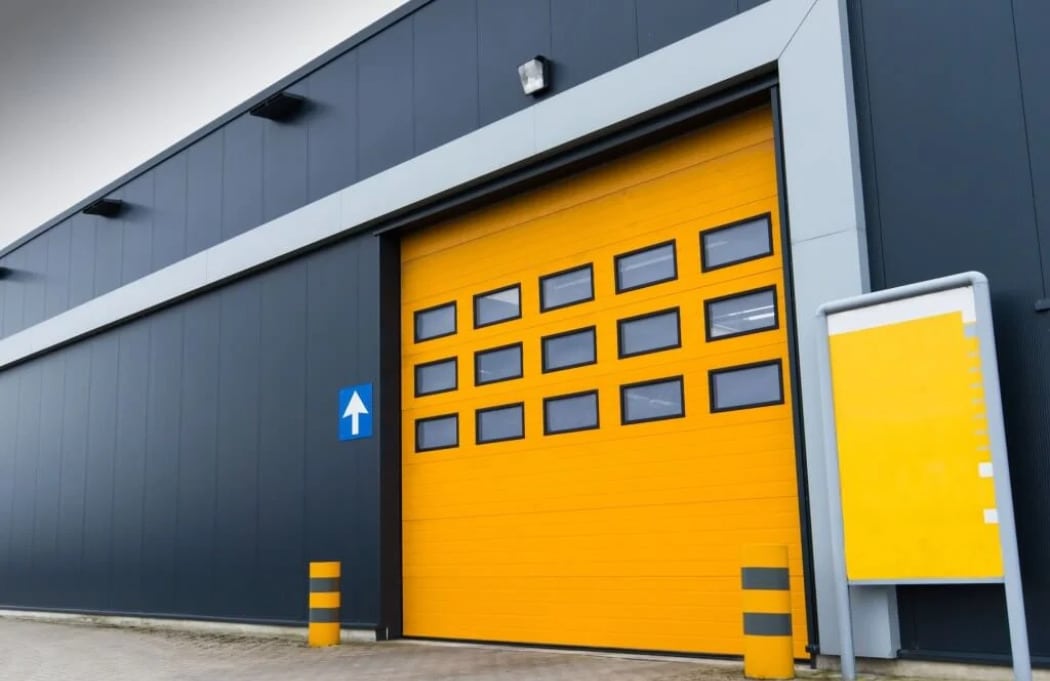 Slider 1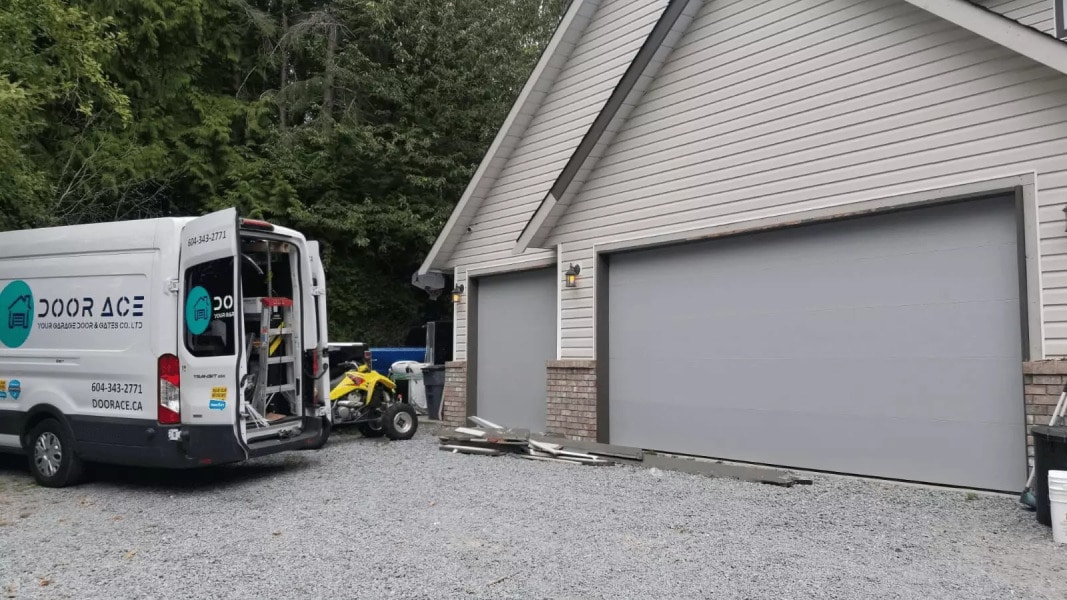 Slider 2
Free Estimate & Consultation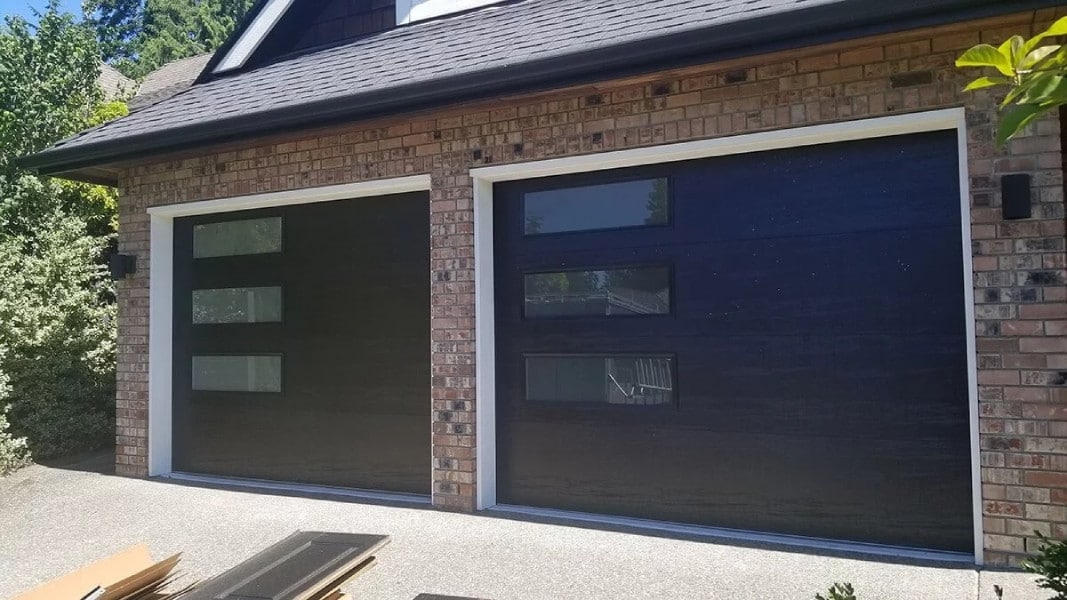 Slider 2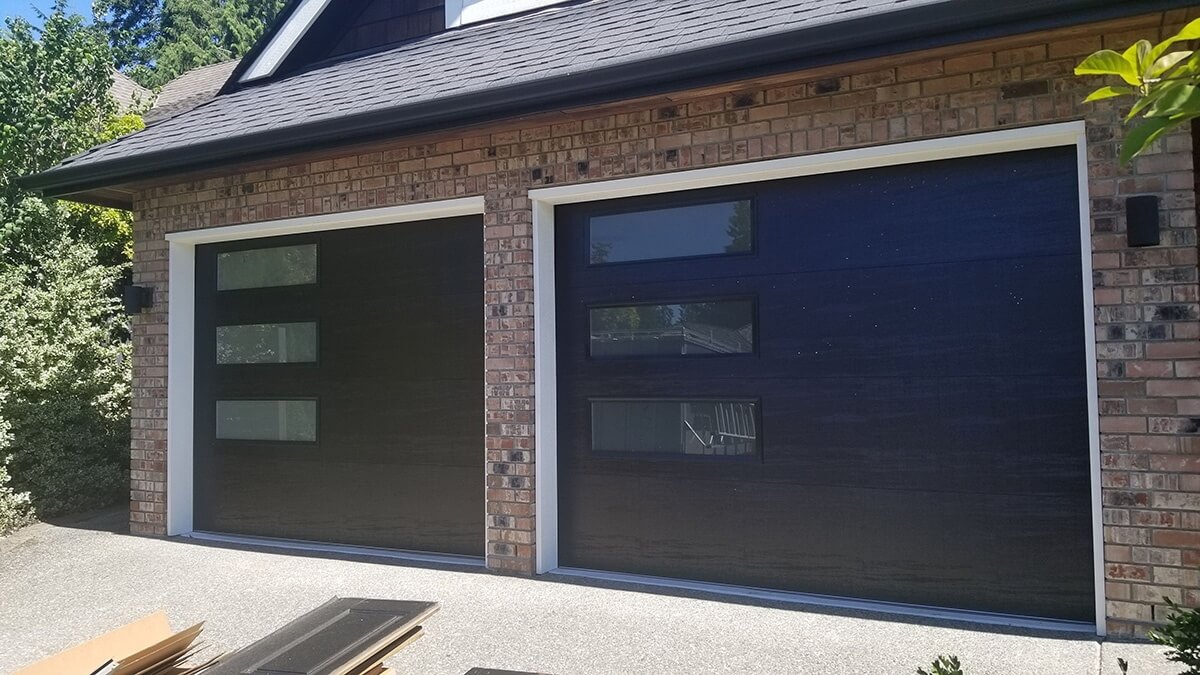 Slider 2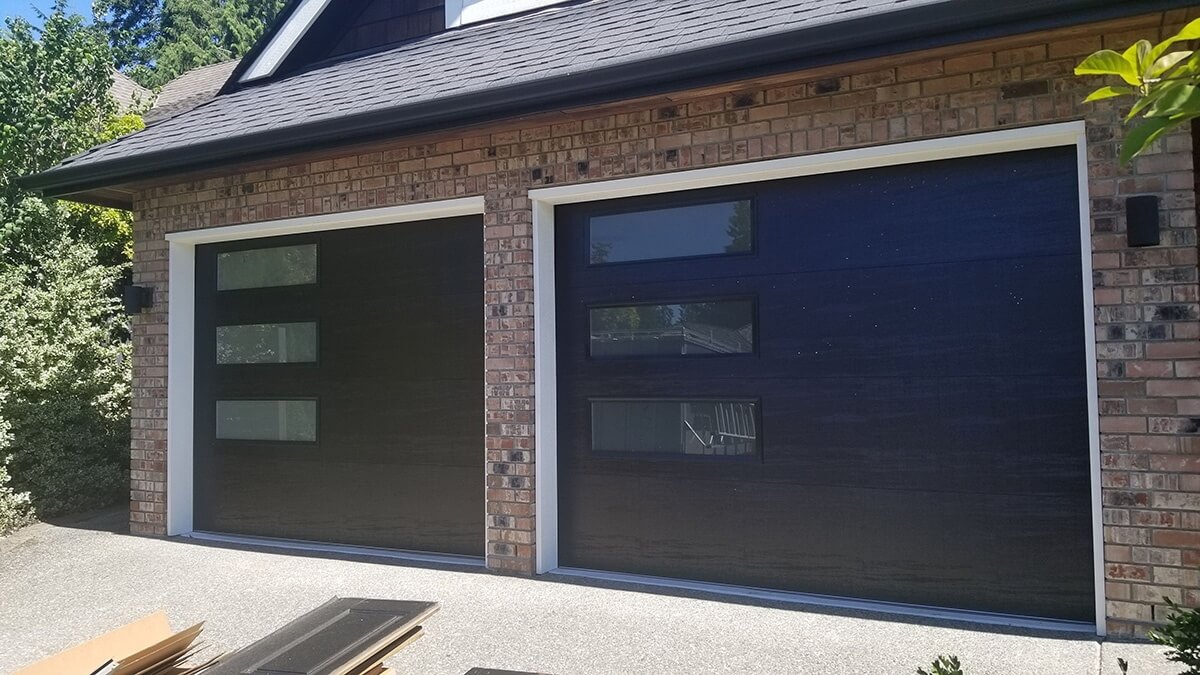 Garage Door Repairs, Installation & Services in Vancouver
[siteorigin_widget class="FT_Widget_Heading"][/siteorigin_widget]
[siteorigin_widget class="FT_Widget_Heading"][/siteorigin_widget]
[siteorigin_widget class="WP_Widget_Media_Image"][/siteorigin_widget]
[siteorigin_widget class="FT_Widget_Heading"][/siteorigin_widget]
[siteorigin_widget class="WP_Widget_Media_Image"][/siteorigin_widget]
[siteorigin_widget class="FT_Widget_Heading"][/siteorigin_widget]
[siteorigin_widget class="WP_Widget_Media_Image"][/siteorigin_widget]
[siteorigin_widget class="FT_Widget_Heading"][/siteorigin_widget]
[siteorigin_widget class="WP_Widget_Media_Image"][/siteorigin_widget]
[siteorigin_widget class="FT_Widget_Heading"][/siteorigin_widget]
[siteorigin_widget class="FT_Widget_Heading"][/siteorigin_widget]
Excellent service
Ark Gul came to installed the exterior door of my garage. He did a very solid job. Thanks for your perfectionism, Ark.
Lee Wong
100% recommend
Our garage door was not closing properly and my family and I were worried for potential thieves coming into the garage. Our contractor gave us Yoni's number and he told us to FaceTime him to show him what the problem was and then give us temporary solutions to make sure the garage door was somewhat secure. In doing so, he made us feel safe so we wouldn't worry at night. The next day, he came early morning to fix the door (on his day off). He was gracious and kind. Not only did he fix the broken garage door he made sure the other door was okay to limit any future problems. We 100% recommend Yoni.
Neelam Atwal
Good price
Technical arrived 3 hours after my call and fixed my garage door issue in just 20 min. Very professional service and Good price. Thanks.
Denis Astahov
Extremely impressed
Extremely impressed. Called on a Friday and had doors installed by end of day Monday. Doors look great. Installer was professional and clean. He even worked around the mess in my garage without any complaints. Thank you DoorAce. Great job
Alessia Marra

amazing service!
Very nice team, affordable prices and amazing service! Highly recommended!
Evgeny Butovsky

Great value and the finished result is outstanding!
Huge thanks to John and his team at Door Ace for their fantastic products and service. John found us the perfect doors with windows for our triple garage and did a wonderful job installing them. He and the team are friendly, professional, knowledgeable, and efficient. My wife and I couldn't be happier with our doors. Great value and the finished result is outstanding. I will be referring Door Ace to everyone who needs any kind of doors or gates.
Al Young
YOUNG Real Estate Group
Martina Cliton

Great service from Door Ace
Great service from Door Ace, I highly recommend this company, they were competitive in price, communication was excellent and the job was very well done. Thank you!
Sale Support

Great workmanship
John did a great job on repairing our garage door. Super-responsive, he came out that very day. While there he suggested some improvements to our doors that made our whole space more usable. He returned on a second day and worked well into the night to get everything done. Great workmanship, great service and great product knowledge.
Rachel Bolongaro

Very happy with the experience with this company!
The spring on my door broke yesterday afternoon (Sunday). I called Door Ace expecting to leave a message for someone to call me the next day. Not only did someone answer the call, I had a technician at my door in about 30 mins of the call. He fixed the door fast and efficiently. Very happy with the experience with this company.
D Wong

Great customer service!
 John repaired my garage door opener the same day with a smile and efficiency. Great customer service.
Dan Lassiter

Highly recommended!
  Professional service, quick respond, well priced! Highly recommended!
Jenny Reznik

Awesome work!
 That's you guys, for good job. Fast came to fixed my door, and chip. Thanks
Ark Gul
Excellent work and quick response!
 Big thank you to John and for excellent work and quick response! I called Door Ace with a broken motor on my opener around noon and they had a new unit installed at a very reasonable price just a few hours later! It's so much quieter and smoother now, I highly recommend these guys!
Kevin Church
Highly recommend!
 Very fast friendly service at a reasonable price. Highly recommend.
Stanislav Isakov
Just a phone call away!
We accidentally reversed into my garage door, and severely dented it. Thankfully Door Ace were just a phone call away and dispatched a technician immediately. They done an amazing job, had all the parts available with them, and my door looked like new within hours! Thank you so much for a job well done!
Lenia Haikin
Pleased with fast service
Got my garage spring repaired in 2018, and 3 years later when there was an issue, Door Ace came right away and identified the issue and took care of it under warranty. Seriously pleased with how fast the service was, highly recommend.
Murad Ahmed
Excellent customer service
Excellent customer service like this is hard to find these days. Call was answered promptly, service was performed next day, called to advise exact arrival time, arrived on time, resolved issue, (spring had tightened) did some general maintenance and then advised there would be no charge as it fell under warranty. But the extra maintenance and clean up was extra work and they didn't charge for it. Shows real integrity. Someone that cares about the job they do. Thank you!!
Erin De Cicco
[siteorigin_widget class="FT_Widget_CTA"][/siteorigin_widget]
[siteorigin_widget class="WP_Widget_Media_Image"][/siteorigin_widget]
[siteorigin_widget class="FT_Widget_Heading"][/siteorigin_widget]
We are the company that you can trust to repair your garage door or to install your new garage door. Our team is proud to offer any types of garage door repair or installation both residential and commercial.
We provide same day service, emergency service and maintenance service. We offer a wide variety of different designs of doors, from Ranch Style and Traditional Carriage to Modern Glass Doors.
We provide top quality replacement parts and expert repairs by certified technicians. FOR YOUR SAFETY, DOOR ACE IS FULLY LICENSED AND INSURED.
[siteorigin_widget class="FT_Widget_Heading"][/siteorigin_widget]
On-site and phone consultations for garage door replacements. Free residential door estimates.
We offer custome or standard design.
Wide Variety: Garage doors are available in a wide range of different designs that will fit any architecture,
from old world estate appearance to authentic carriage house doors to sleek modernized designs.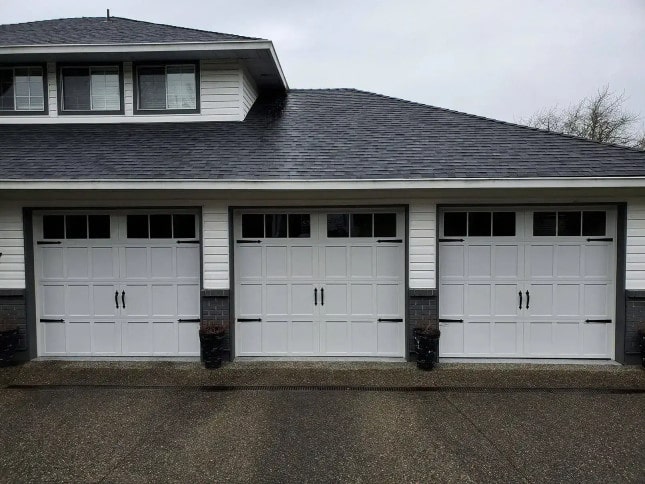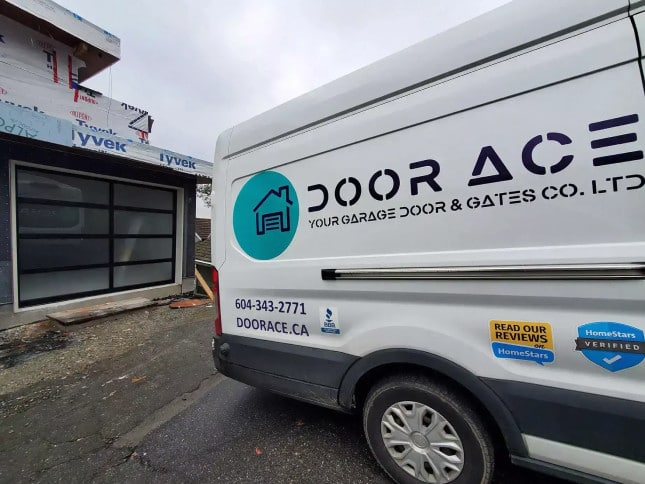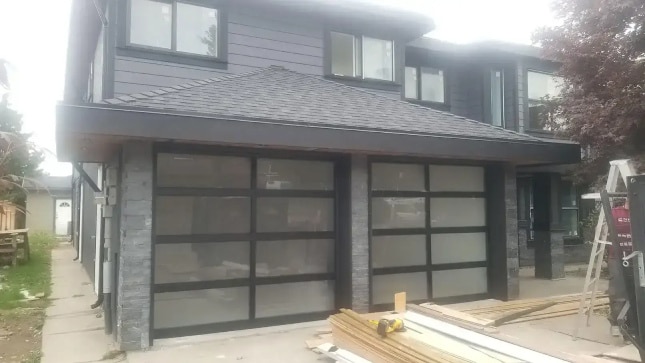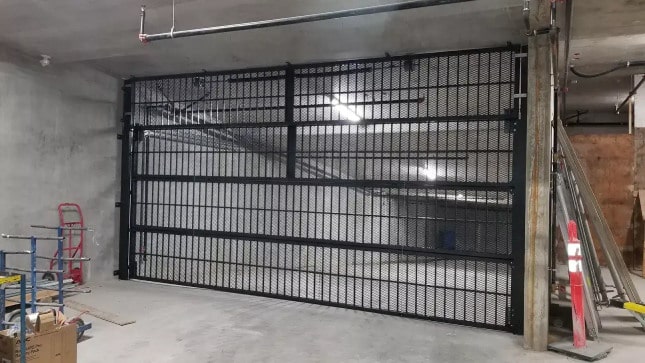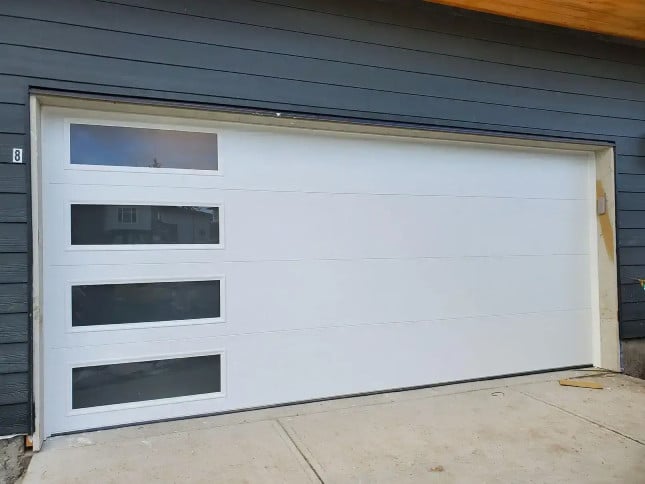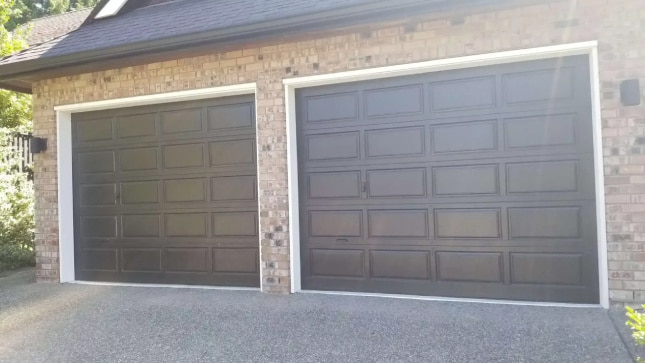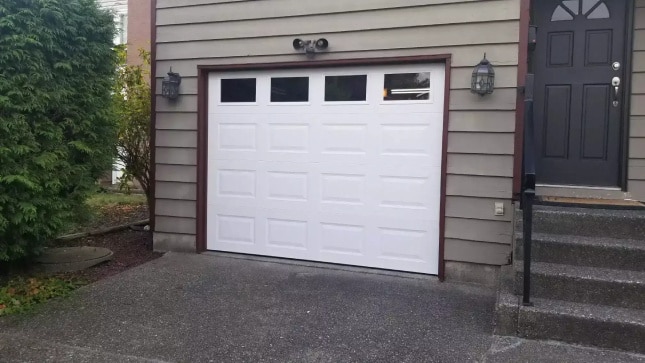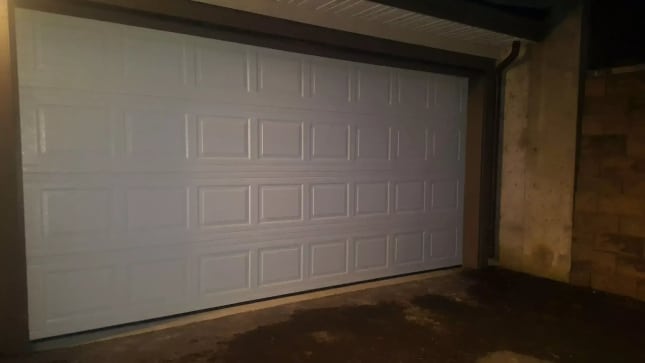 [siteorigin_widget class="FT_Widget_Heading"][/siteorigin_widget]
[siteorigin_widget class="FT_Widget_Image"][/siteorigin_widget]
[siteorigin_widget class="FT_Widget_Image"][/siteorigin_widget]
[siteorigin_widget class="FT_Widget_Image"][/siteorigin_widget]
[siteorigin_widget class="WP_Widget_Custom_HTML"][/siteorigin_widget]